Custom software developers
We have over 20 years of experience building software products and tools tailor-made to our customers' industries. Reliable, consistent, and focused – we partner with our clients to solve business problems and streamline operations. What can we help you build?
When off-the-shelf isn't enough
Custom software isn't for every situation, but building your own software can pay dividends for companies that:
Tried existing software products and nothing quite fits
Tried generic solutions like spreadsheets or Access databases
Don't want to waste time or compromise with workarounds
See software as an investment that can grow sales and improve efficiency
If any of the above describes you, we can help you understand the options and possibilities for building software as unique as your business.
Improve processes and efficiency
If your staff depends on spreadsheets and sticky notes, software can improve your business's speed and reliability. Even if you're already using technology, it's not tailored to your needs and leaves much to be desired. We build software tools that integrate into your workflows seamlessly.
We help small and mid-sized businesses who know technology can help, and we're happy to guide them down the right path for their situation—even when it doesn't involve us. Schedule an introductory call today and we'll help you decide if custom software is right for you or not.
---
About us
Randy Westlund is an engineer and entrepreneur with over a decade of experience building full-stack and embedded software, with a focus on architecting software solutions for small business needs. He is the founder and CEO of the B2B productivity software company Awning Tracker. Randy has worked for NASA, MIT, and numerous startups. He is an expert in creating software solutions to provide productivity gains that put businesses and organizations a head above the competition. He holds a B.S. in Computer Engineering from the University of North Carolina at Charlotte. He is married with three children.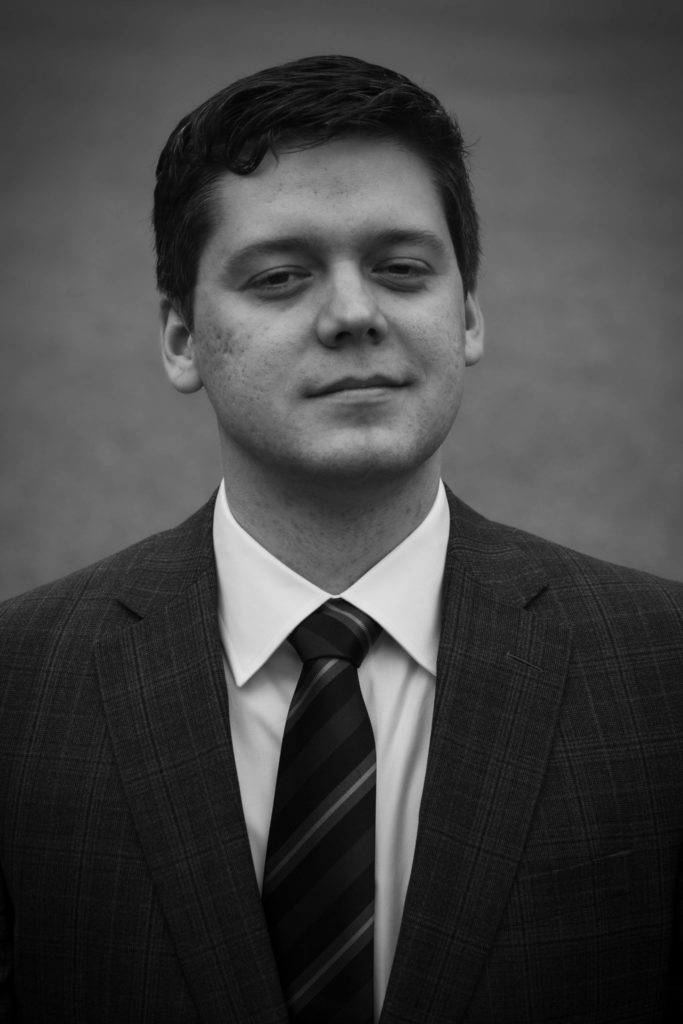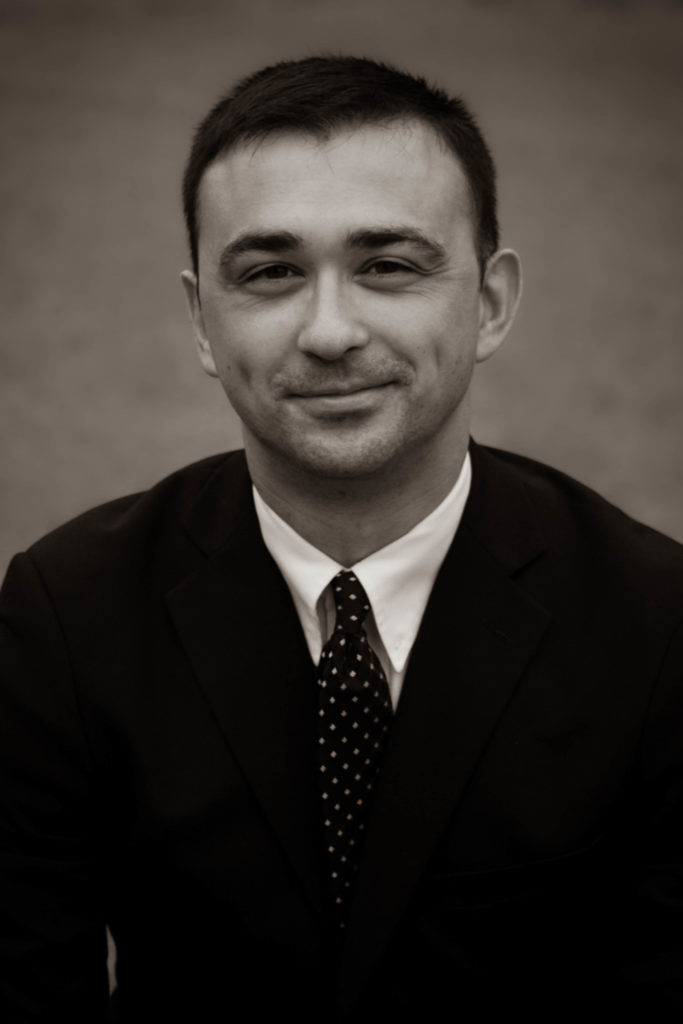 Andrew Adams is a software consultant with a B.S. in Computer Engineering from California Polytechnic State University, San Luis Obispo. He worked as a full-stack developer for Experts-Exchange, Chief Architect, and The Theme Foundry before starting his own consultancy. For the last decade he has been building full-stack software solutions and coding front-end web work for companies in the medical, manufacturing, and tech industries. He has taken multi-year software projects from conception to completion to ongoing maintenance and development. He spends his free time with his wife and children in north Idaho.
Contact